NEWS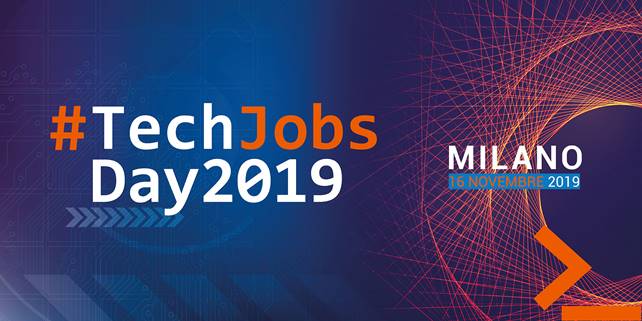 16 November 2019
#TechJobsDay2019: A meeting day between professionals and TECH companies

31 May 2019
COMMANDER: THE MODULAR SYSTEM DEVELOPED BY DO DIFFERENT ON "CORRIERE INNOVAZIONE"

Commander. Master Data with no secrets. Unlimited business.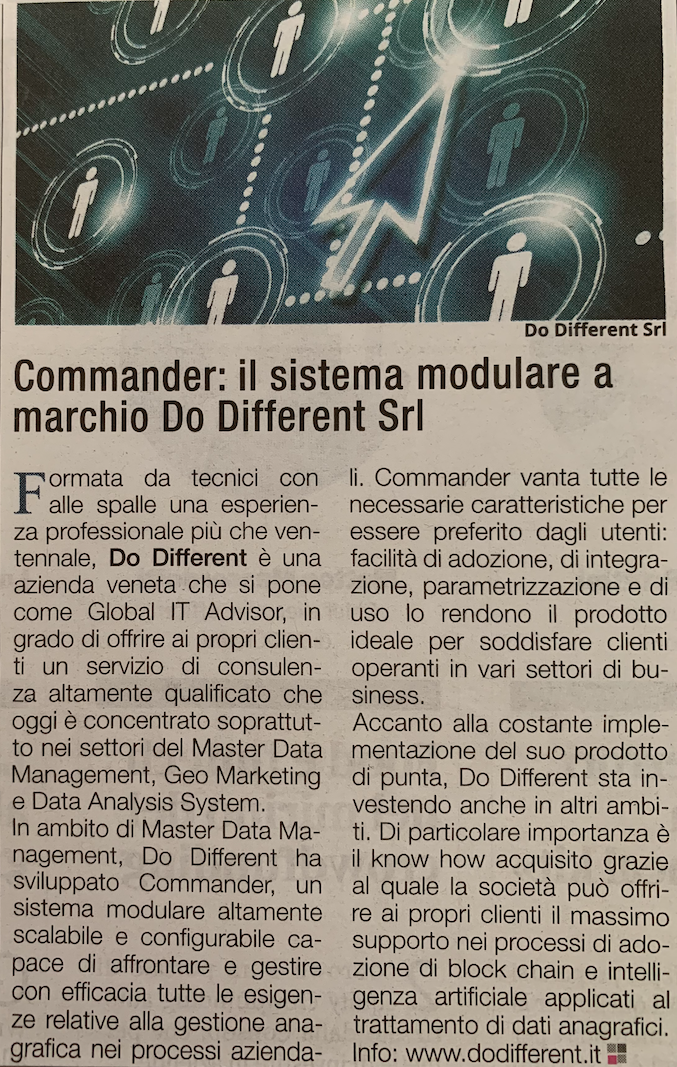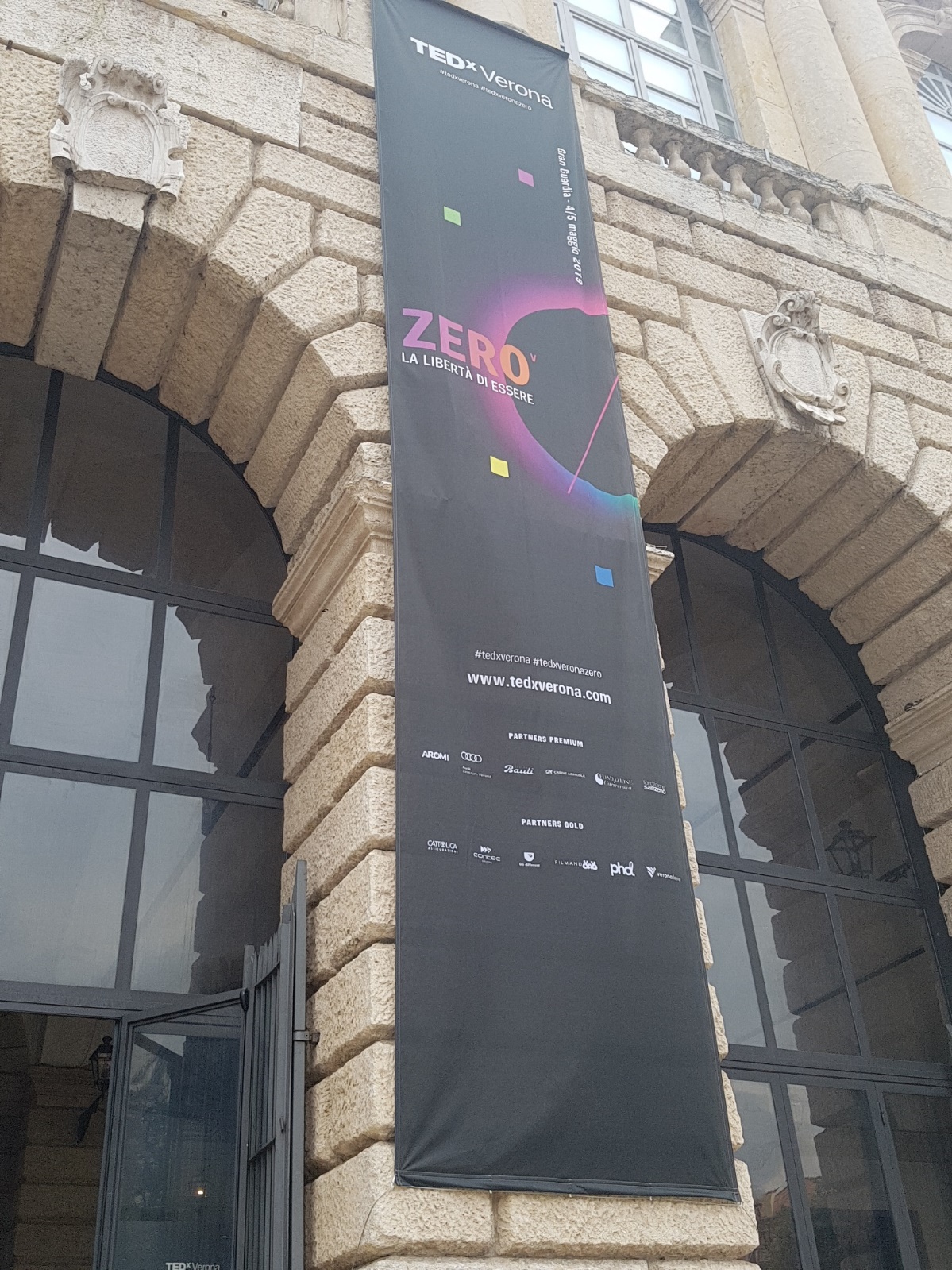 6 May 2019
DO DIFFERENT HAS PARTICIPATED WITH ENTHUSIASM TO THE FIFTH EDITION OF TEDX VERONA.

The fifth edition of TEDxVerona with the theme
"ZERO, THE FREEDOM OF BEING"
was a great success:
"We buy online to have immediate shipments.
We are looking for smart offers for fast surfing.
We live in stories that last twenty-four hours.Everything is incredibly fast: our history, our rhythm, our aspirations.What if they told you that there is a way to stop things, focus on the essentials and bring you back to zero?Zero is the only real number, neither positive nor negative.
It is the mathematical element that joins "n" times to a digit increases its value, but alone is worth zero.
In computer science, zero is the indication of the starting point.
The thermal zero is the watershed between solid and liquid.It is the moment in which the eclipse takes place, and we stop to look, suspended between dark and light.Zero is a name that changes traveling: born in India as a sifr, passes through the Arab world, associates to the Latin wind zephirum, comes to us from the Venetian zevero and becomes zero in Italian.At the beginning means "empty" – which does not mean absence of value.
Rather, Zero is the freed space.
The blank page.
It is the freedom to be.Be the starting point.
Be the essential element.
Be Zero. "
And "Be Zero" … differently!

28-29 March 2019
SMAU PADUA 28-29 MARCH 2019:
Do Different participates to the Innovators' Roundtable

SMAU, with its circuit of local events, support for over 50 years, companies and professionals in meeting the needs of innovation by fostering the meeting with suppliers of digital solutions.
During the meeting, ecosystem of innovation actors shared their experiences and ongoing projects for innovative development of the territory.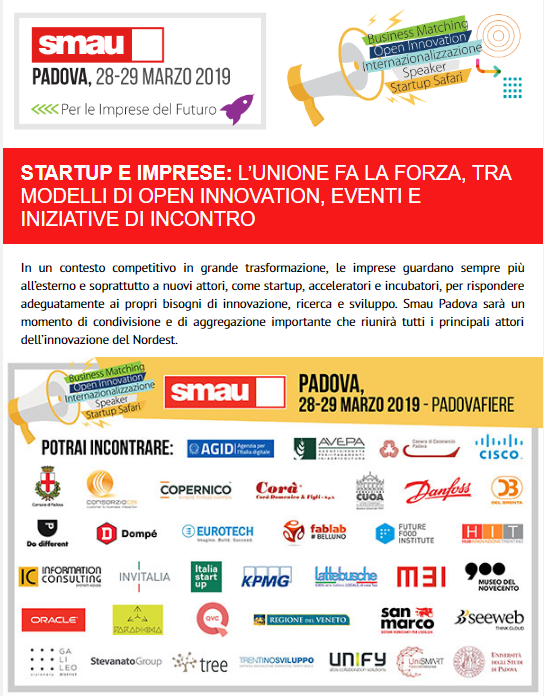 25 March 2019
INTERVIEW WITH DIGITAL MAGICS: "If it's simple and useful, it will be successful"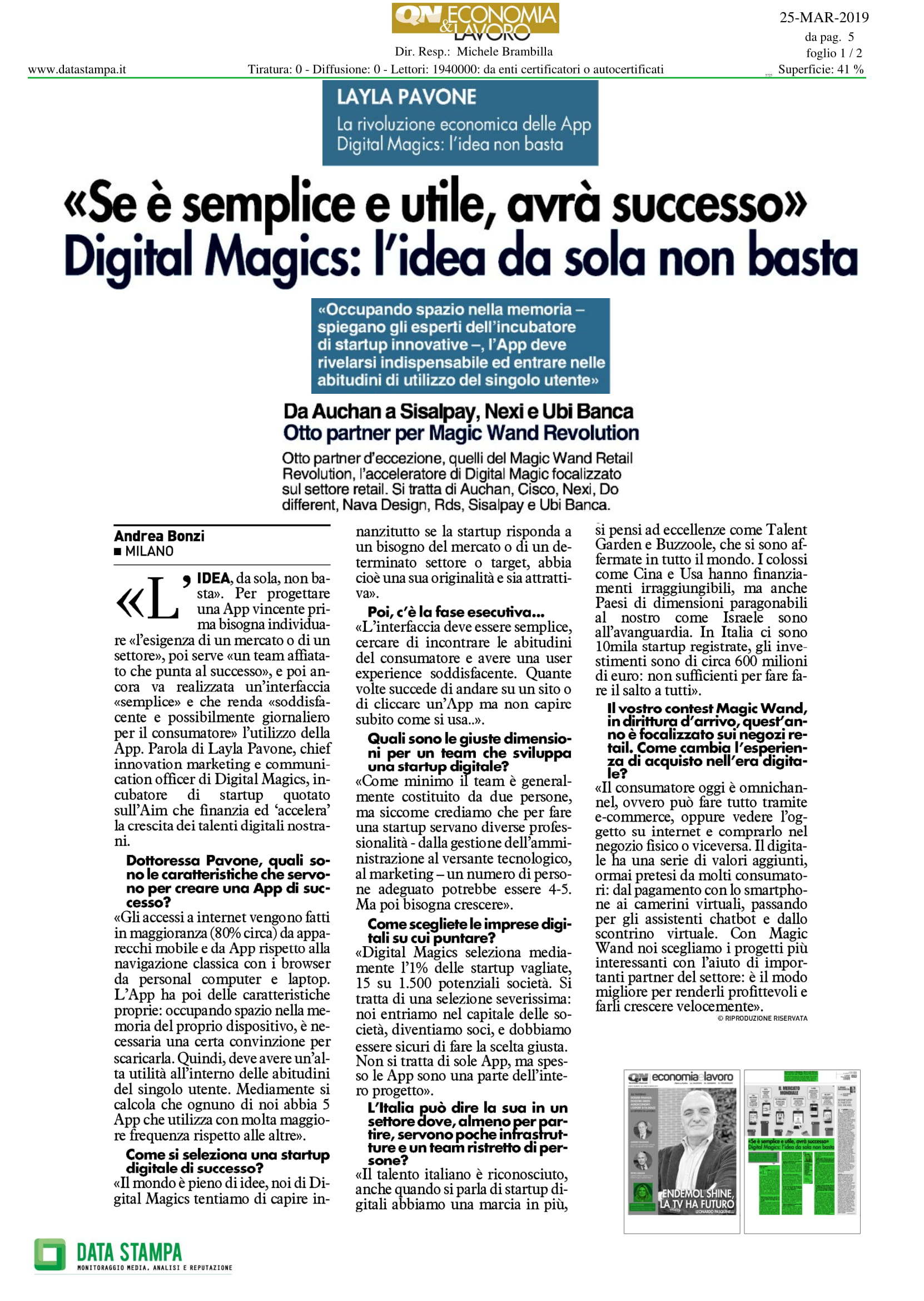 20 March 2019
DO DIFFERENT IS A GOLD PARTNER OF TEDx VERONA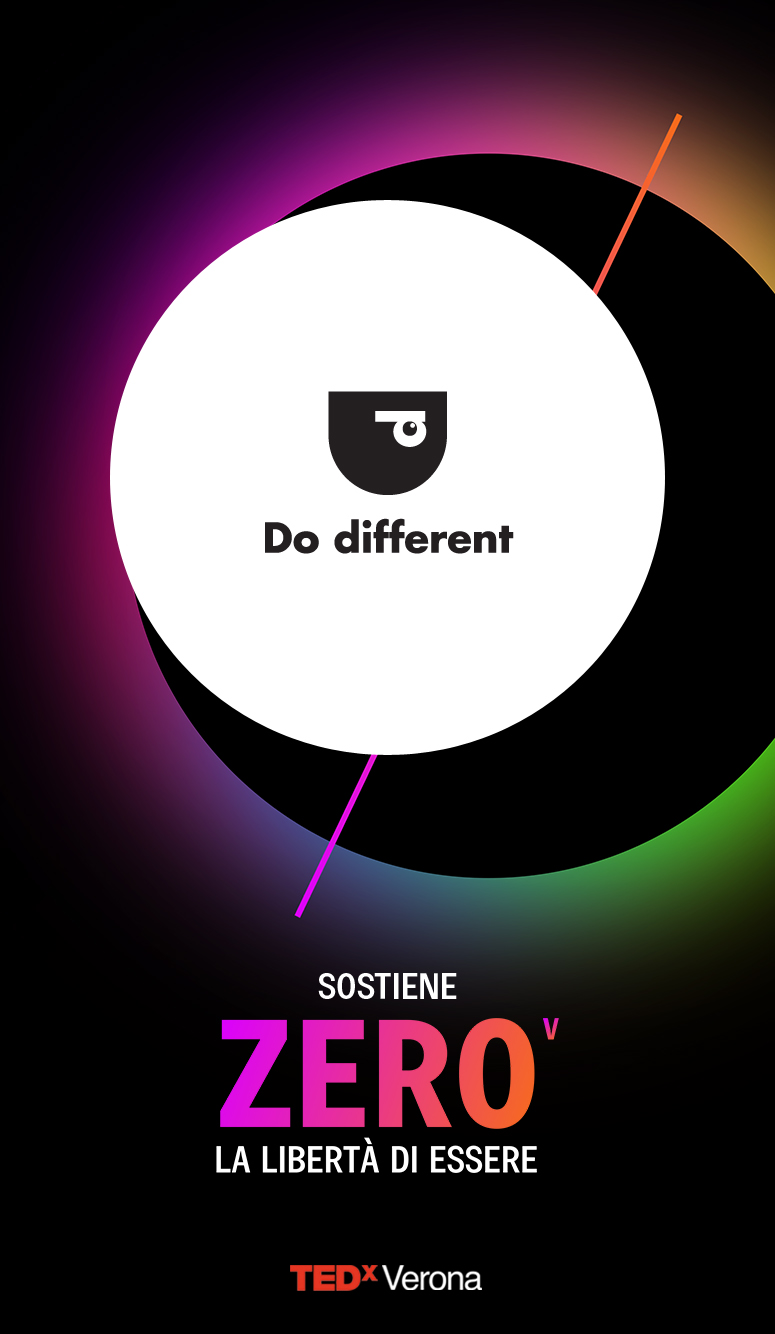 15 January 2019
DO DIFFERENT IS PARTNER OF DIGITAL MAGICS – startup incubator – IN THE MAGIC WAND RETAIL REVOLUTION PROGRAM

Listed on AIM Italy, Digital Magics is a business incubator that supports the startups of the Tech world with services for the enhancement and acceleration of the digital business. Magic Wand Retail Revolution is the Acceleration Program developed by Digital Magics in collaboration with important partners in the reference ecosystem, which aims to accelerate, in a six-month course, the best startups that have developed innovative digital solutions in the retail sector.
Do different si impegna quotidianamente ad investire in progetti innovativi per la trasformazione digitale.
Do different is a partner of Digital Magics in the Magic Wand Retail Revolution.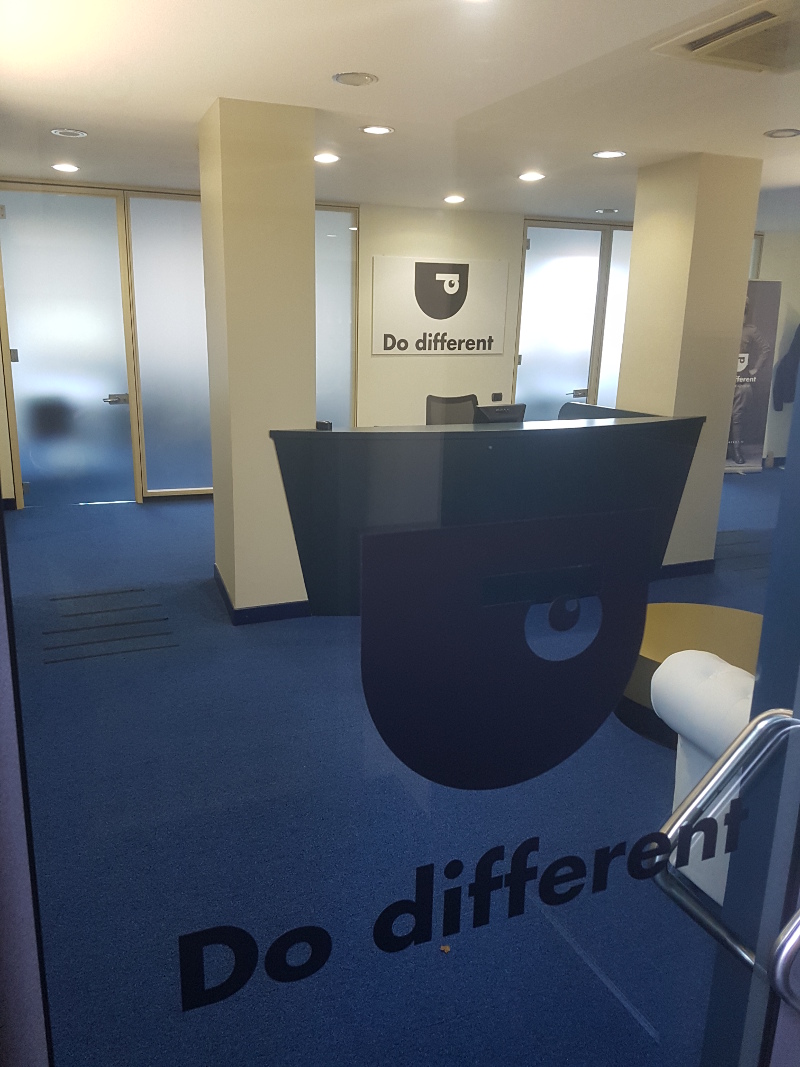 29 August 2018
DO DIFFERENT OPENS THE NEW OFFICE IN MILAN

After 5 years of success, Do different opens its new headquarters in Viale Edoardo Jenner, 51, Milan.
400sqm of offices ready to welcome an ever-growing team of highly qualified professionals with many years of experience in the field of IT Consulting.
The new office is identifying the values ​​and characteristics that the company promotes and on which its work is based.
All the details of the inauguration soon.
13 April 2018
DO DIFFERENT FLIES HIGH

Master Data Management and Commander's success on "Il Sole 24 Ore".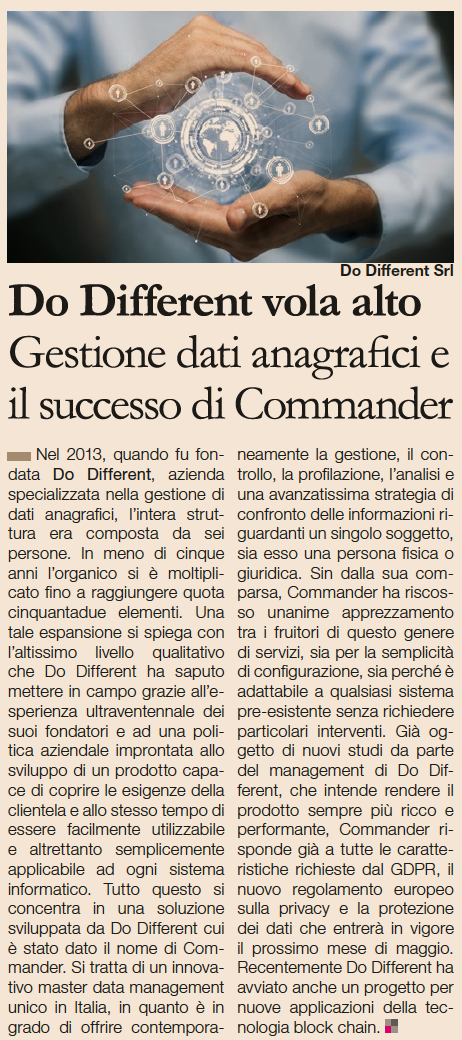 7/8 October 2017
DO DIFFERENT IS A GOLD PARTNER OF TEDx VERONA

TEDxVerona
is an annual event that grows year on year and which aims to celebrate intellectual curiosity as a lever for the improvement of our future and to create a community of creative and innovative thinkers that can offer inspiration and example.
Anticipating and preventing changes, in total symbiosis with market needs, is one of the Do different group's peculiarities.
Since 2017 Do different is a
Gold Partner of TEDx Verona
.

September 2015
NEW MYCOMMANDER WEBSITE


February 2015
NEW DO DIFFERENT WEBSITE

The new
 Do different 
website is now online
Discover all our initiatives.