WHO WE ARE


We are lucky. We took a passionate interest in something that left most people cold, but which has now become indispensable for everyone: information technology. And for good measure, we were attracted to what most people quickly tire of: puzzles. Instead of a football, we played with Rubik's cube. Instead of watching TV we dismantled the Commodore 64, to see what was inside…
Today, IT is our business, but the truth is we've never done anything else, even when there was no such job and certainly no-one was paid for doing it.
Times have changed.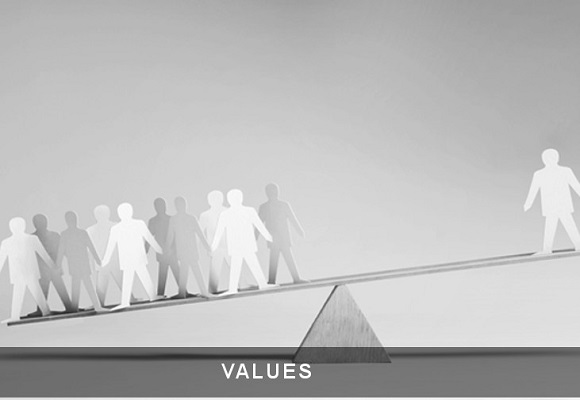 Listening is the first step,
understanding the client, his needs, the best way to solve his problems,
to enable him to achieve his aims in the quickest possible time.
Integration between IT systems and innovative solutions – together with the ability to listen – is the what enables us to provide effective consulting services for each individual client.
Knowledge and experience are our hallmark of analysis, logic and synthesis.
And they can grow only through dialogue with our clients.
Excellence and quality are not additional pluses but are the natural result of skilled staff working with unique know-how.
"knowing how to listen means possessing another brain, in addition to your own."
(Leonardo da Vinci)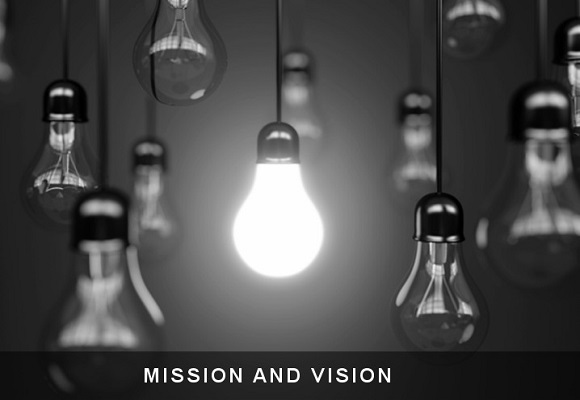 Being a good consultant sometimes means standing up to the client.
Who isn't always right. We want to deliver significant results that last, even if it means tackling complex problems and undergoing change. Never easy.
Faced with a problem, we find a solution as quickly as possible.
Because this is what we do.
And if we want to keep doing it, there is no other way: it is essential to start from a special relationship with the client, which later becomes strong, based on listening to and understanding his (or her) aims.
A close association created by mutual satisfaction and destined for success.
"When you see a successful business, it means someone along the line has taken a brave decision."
(Peter Drucker)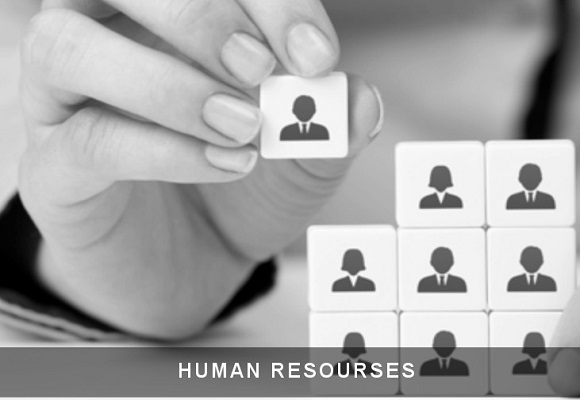 Passion, motivation and emotions come before everything else.
Without them, knowledge and skill are worthless.
So, our primary assets are people, their experience, character and vision.
We are not individuals but a team, working internally with partners and externally with clients. In this context, respect, ethical standards, a moral outlook and the ability to feel empathy are not only important, they are indispensable.
We look for this talent in everyone, and help them to develop their skills with continuous training, in the belief that individual growth leads to the growth of the whole team and, consequently, clients.
"There is no intelligence without emotion. There may be emotion without much intelligence, but that does not concern us."
(Ezra Pound)
Investing in Research & Development in order to provide effective cutting-edge solutions to meet the Client's growth needs: just part of the Do different vision.